Path(s)
2020, Normandy, France.

Taking the time to slowly walk the "Path(s)" of Normandy, along the coast, with my Polaroid from another time, is a form of resistance.
The sea as horizon, and all the dreams it gives birth to.
Discovering an unknown "Path(s)", observing, connecting to a shape and getting closer.
Going against a period in time where all must constantly go fast, I walked over 100 km along the Norman coasts, from Mont Saint-Michel to Étretat. Seeking absolute emotion.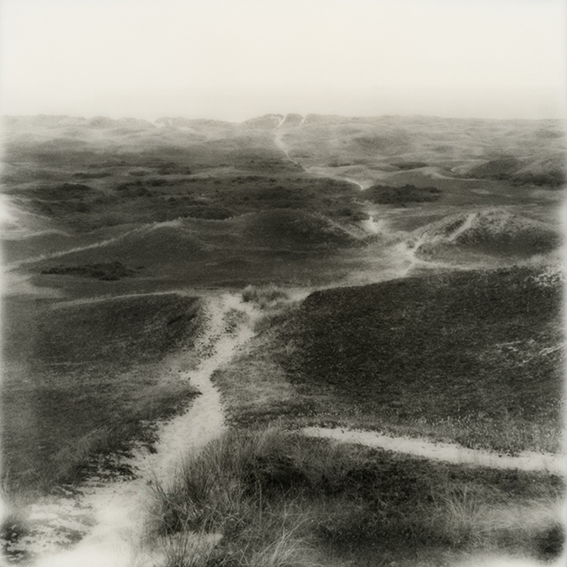 11 Juin - Vue du calvaire des dunes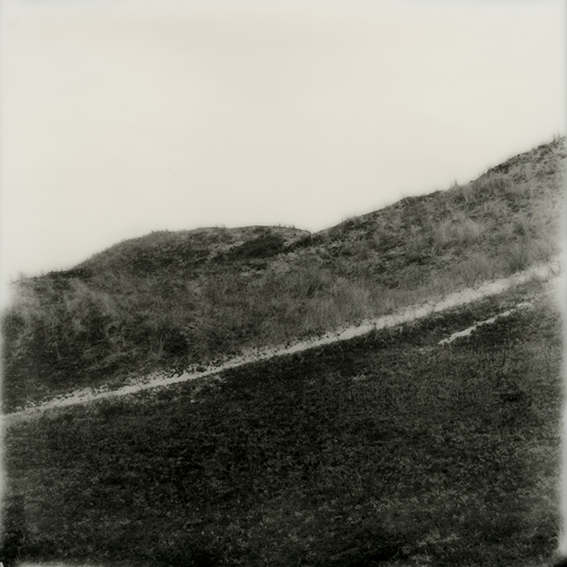 11 Juin - Dunes de Biville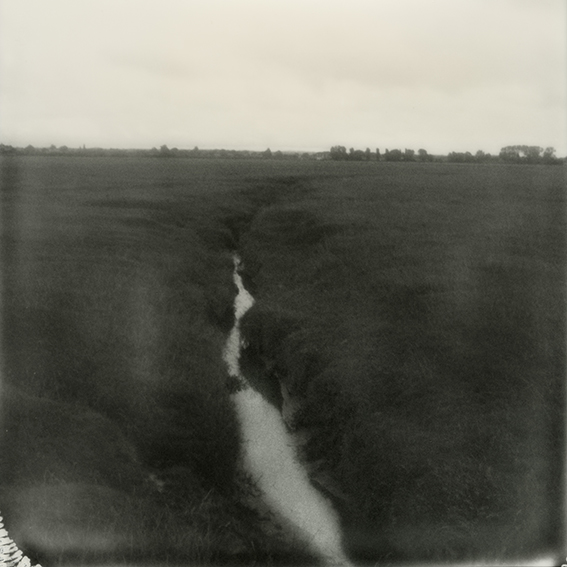 3 Juin - Pointe de Roche-Torin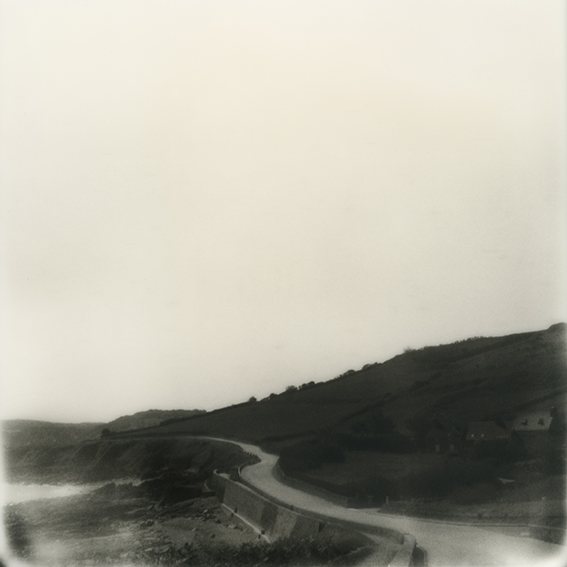 16 Juin - Sur la route de Jacques Prévert
« As a tribute to Jeanloup Sieff and to all the great spirits who have walked these Path(s).»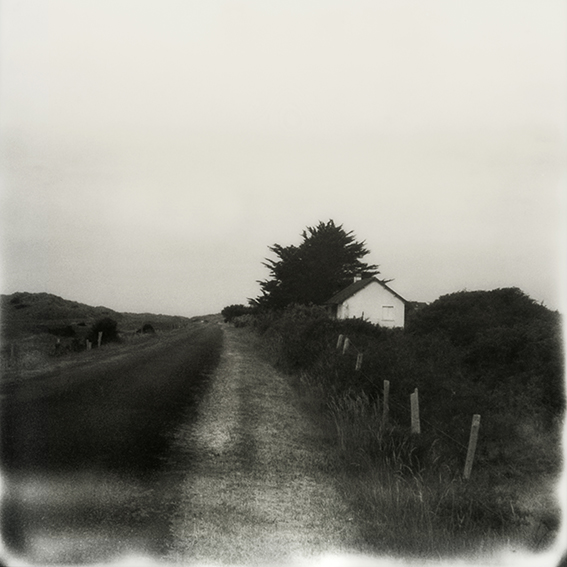 10 Juin - Sur la route de Barneville-Carteret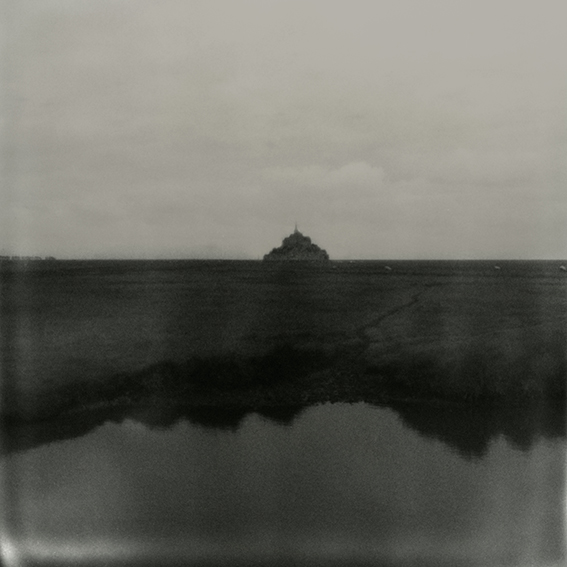 1er Juin - Le Mont Saint-Michel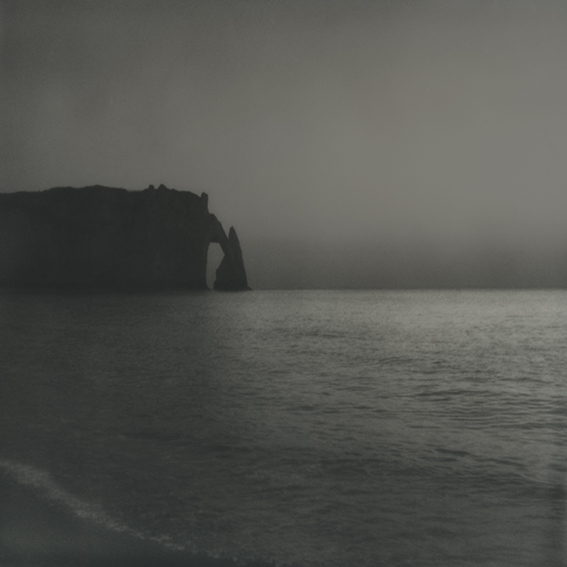 21 Juin - Étretat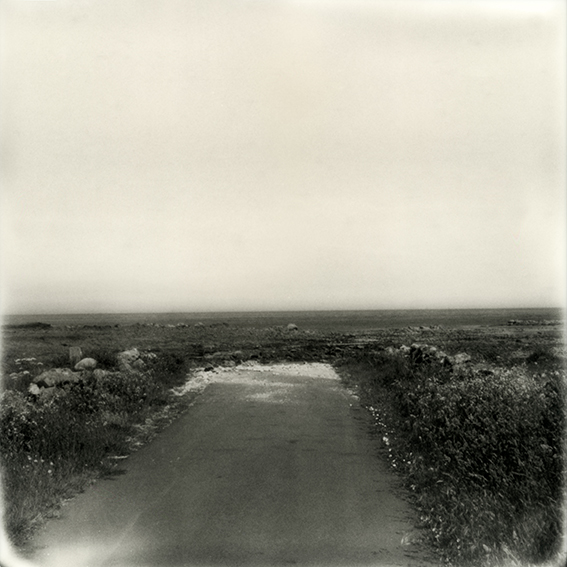 15 Juin - Fin d'une route à Saint Germain-des-Vaux
Invited by the Photo4food foundation for an artist's residence under the auspices of curator Laura Serani for the Planche(s) Contact Festival.
Exhibition on the beach at Deauville from October 17th 2020 to January 3rd, 2021 (Extension until 07 march 2021).
Inaugural days: October 23th, 24th, 25th