Fragments
2020, Albert-Kahn's garden, Boulogne-Billancourt, France

In my mind, the garden is not closed: it is open to the world. This garden is a synthesis of the journeys taken by the adventurers who travelled the world for Albert Kahn;
It bears witness to the richness of different plant species and cultures that intermix and dialogue together.
During four seasons, I will wander through Albert Kahn's garden while closely observing it, thinking of his adage when he wrote "I only ask for one thing, that you open your eyes."I will bring the fragments I find while meandering through this unique place back to my studio and create vegetation constructions.
My approach will bear witness to the diversity, beauty and polymorphic character of even the most banal elements that make up this garden and the parallel life that evolves with nature and birds … aside from the work of its gardeners. 
It is also a reflection of other photographers over the years who have interpreted nature like Robert Mapplethorpe and Charles Jones. For me, it is a way to thank nature for its beauty and bounty.

«I only ask for one thing,
that you open your eyes »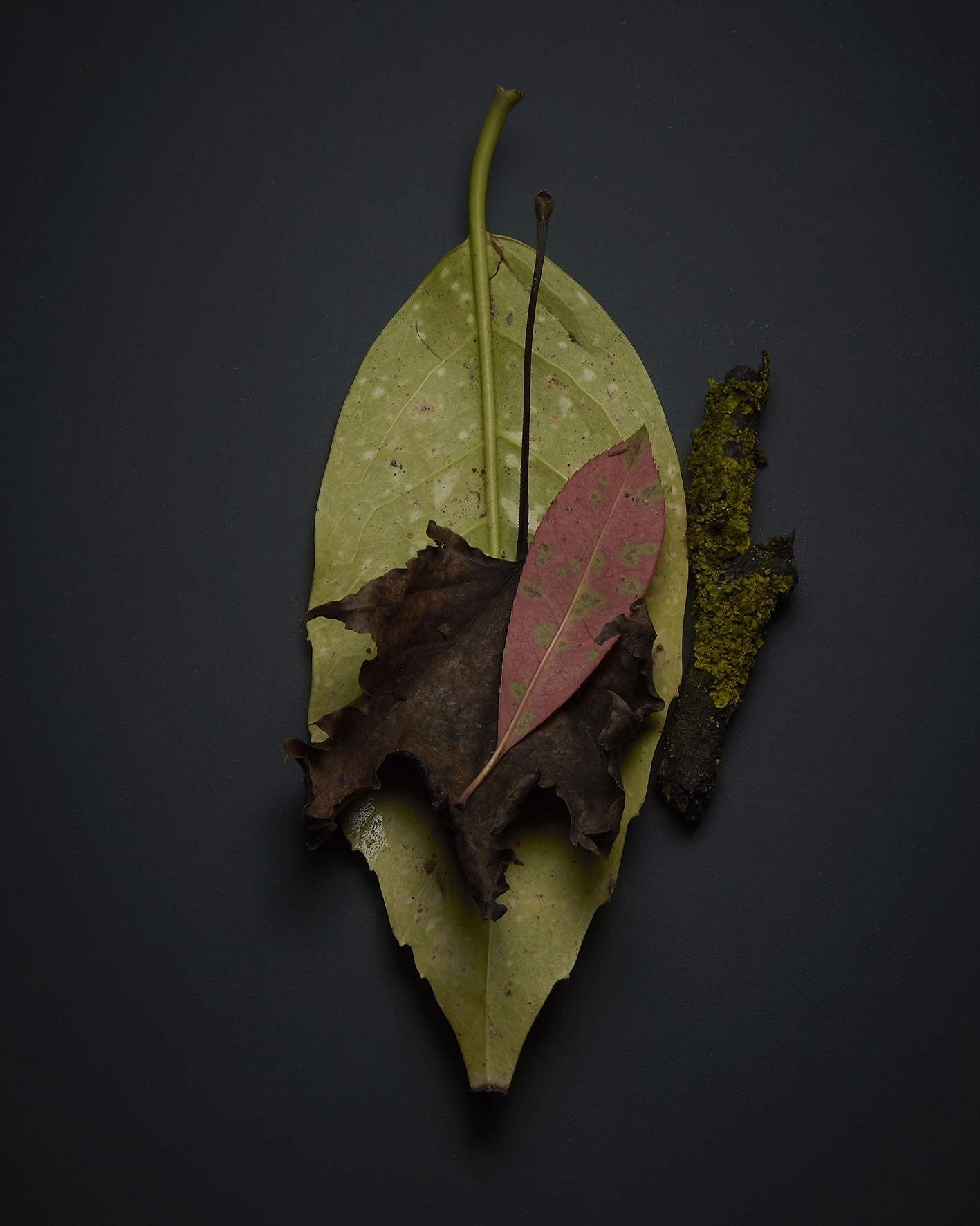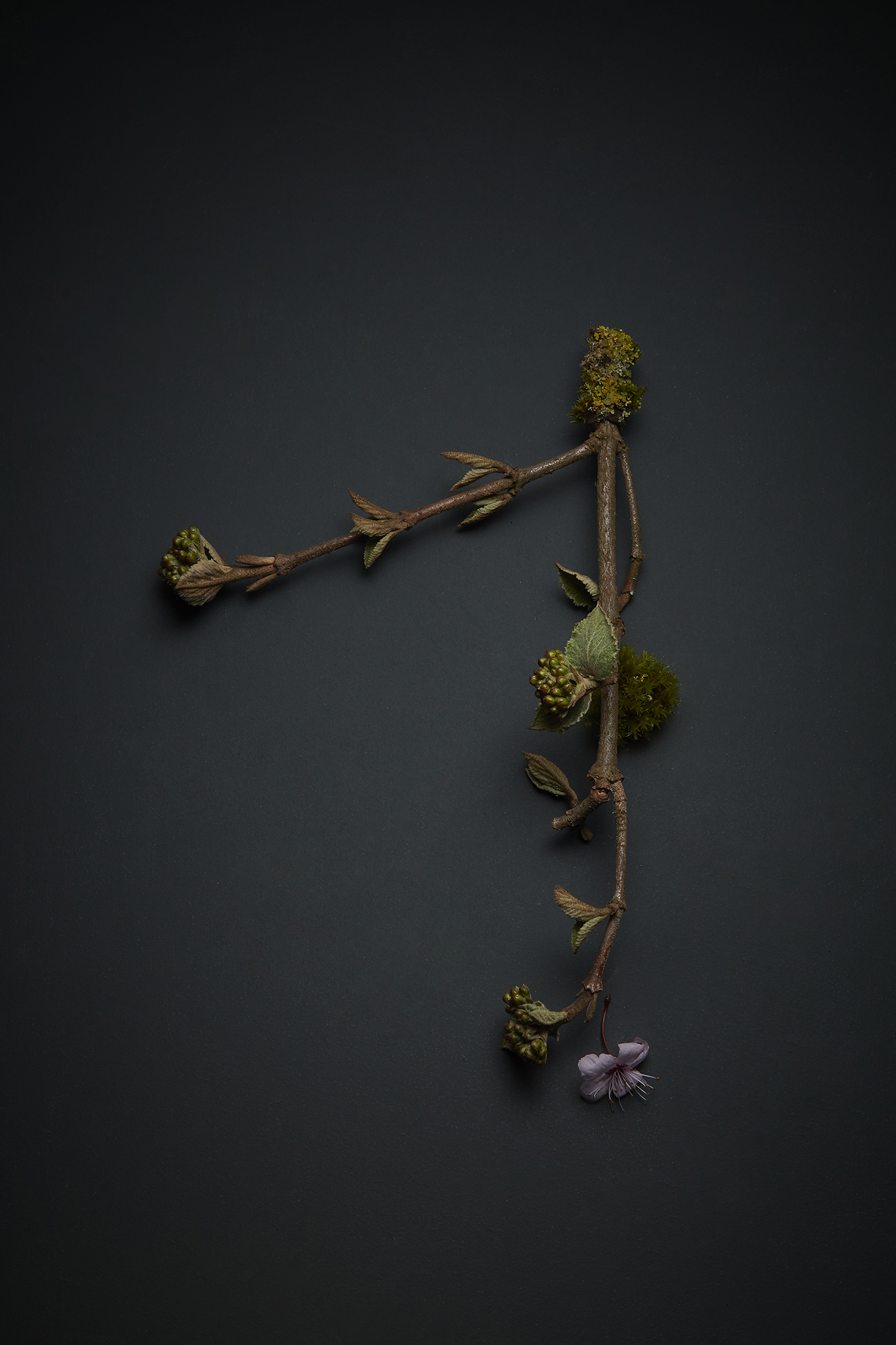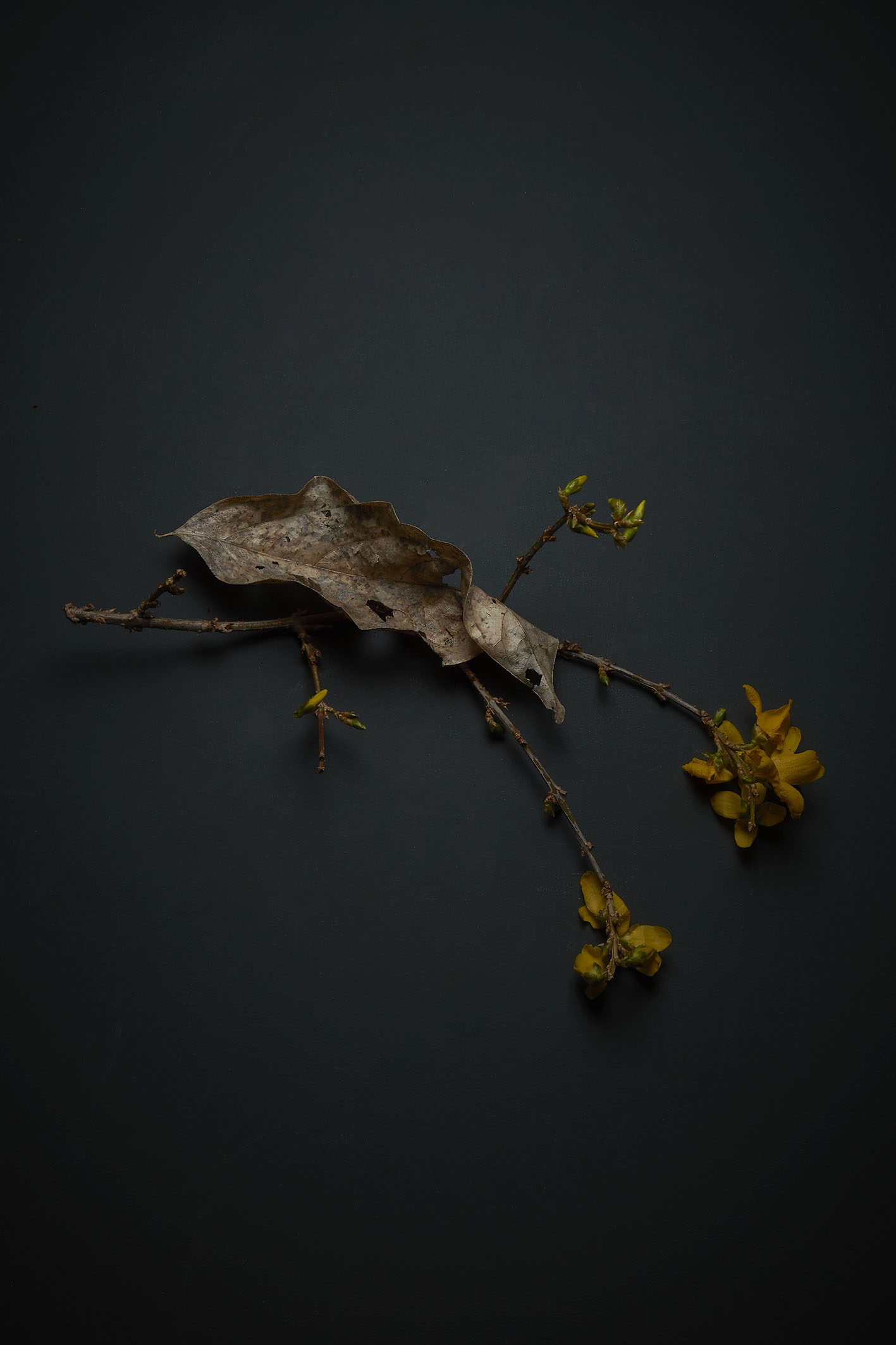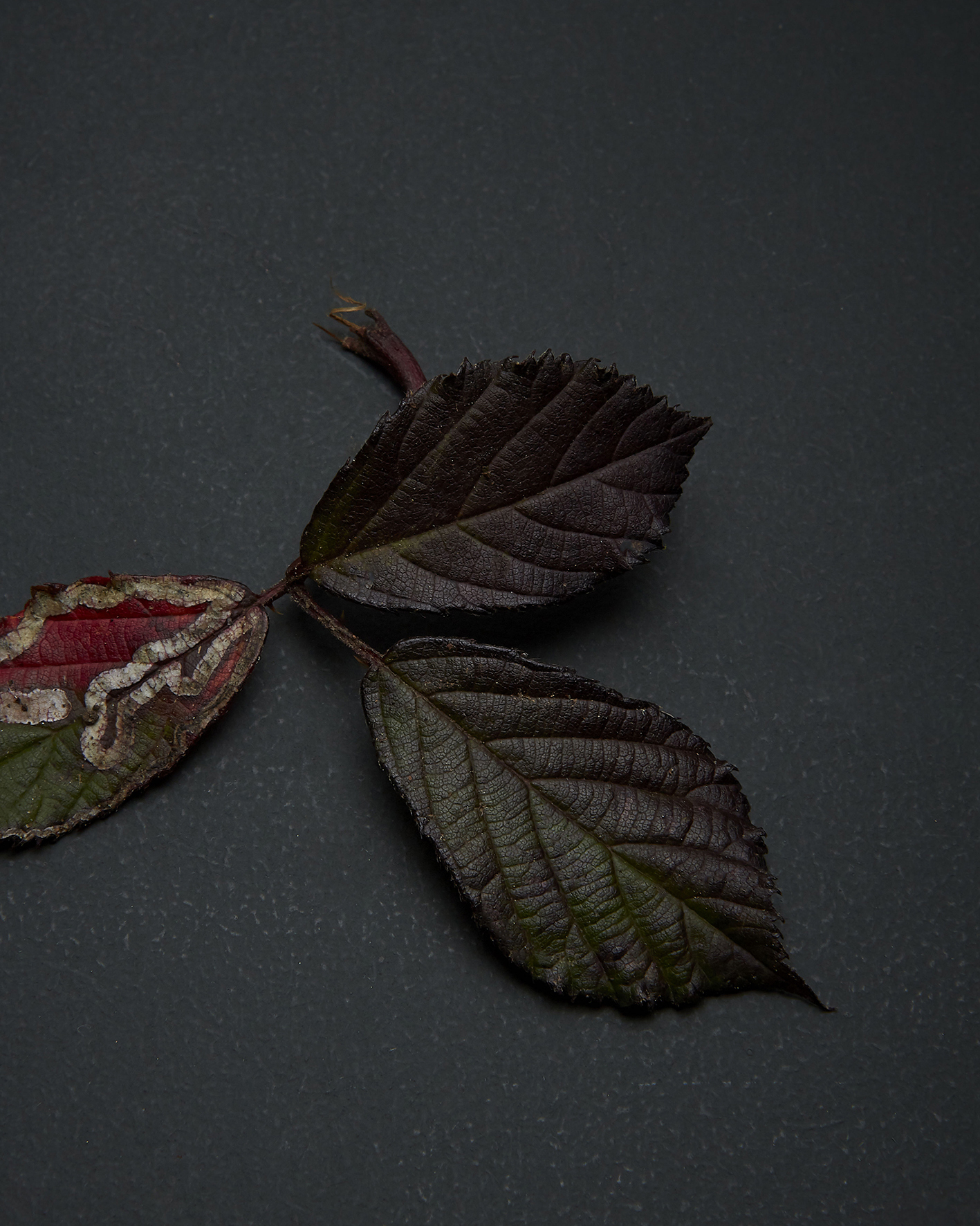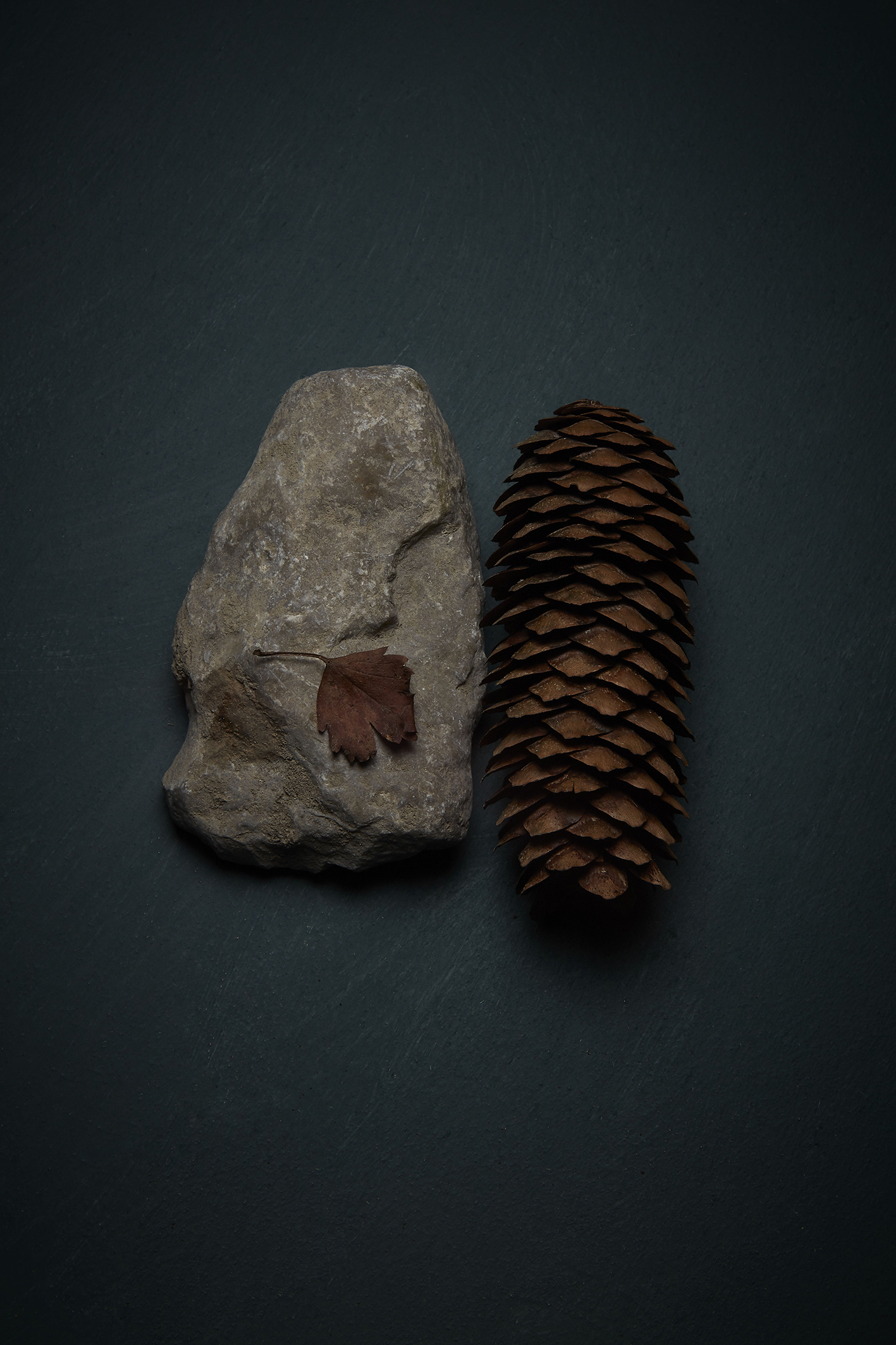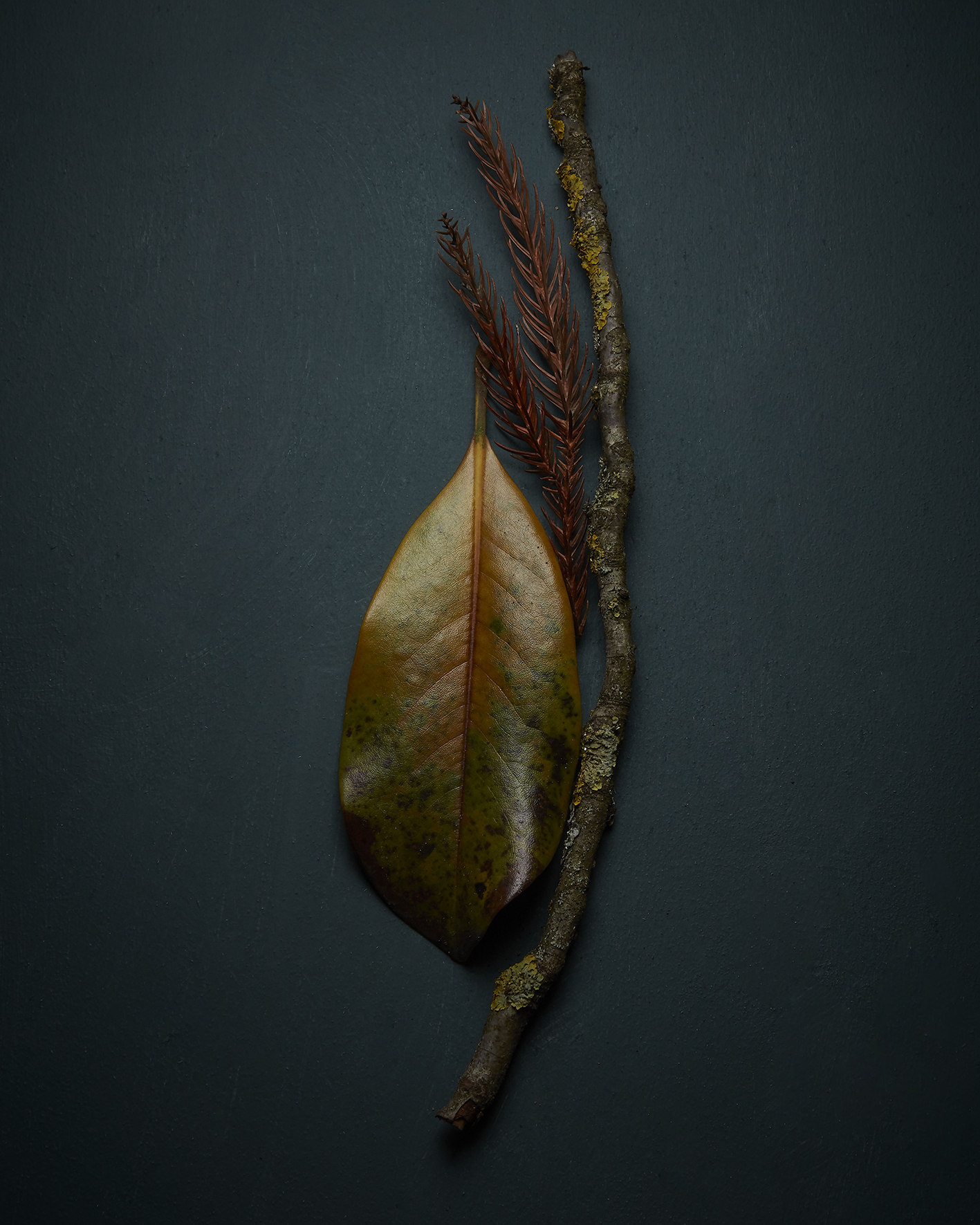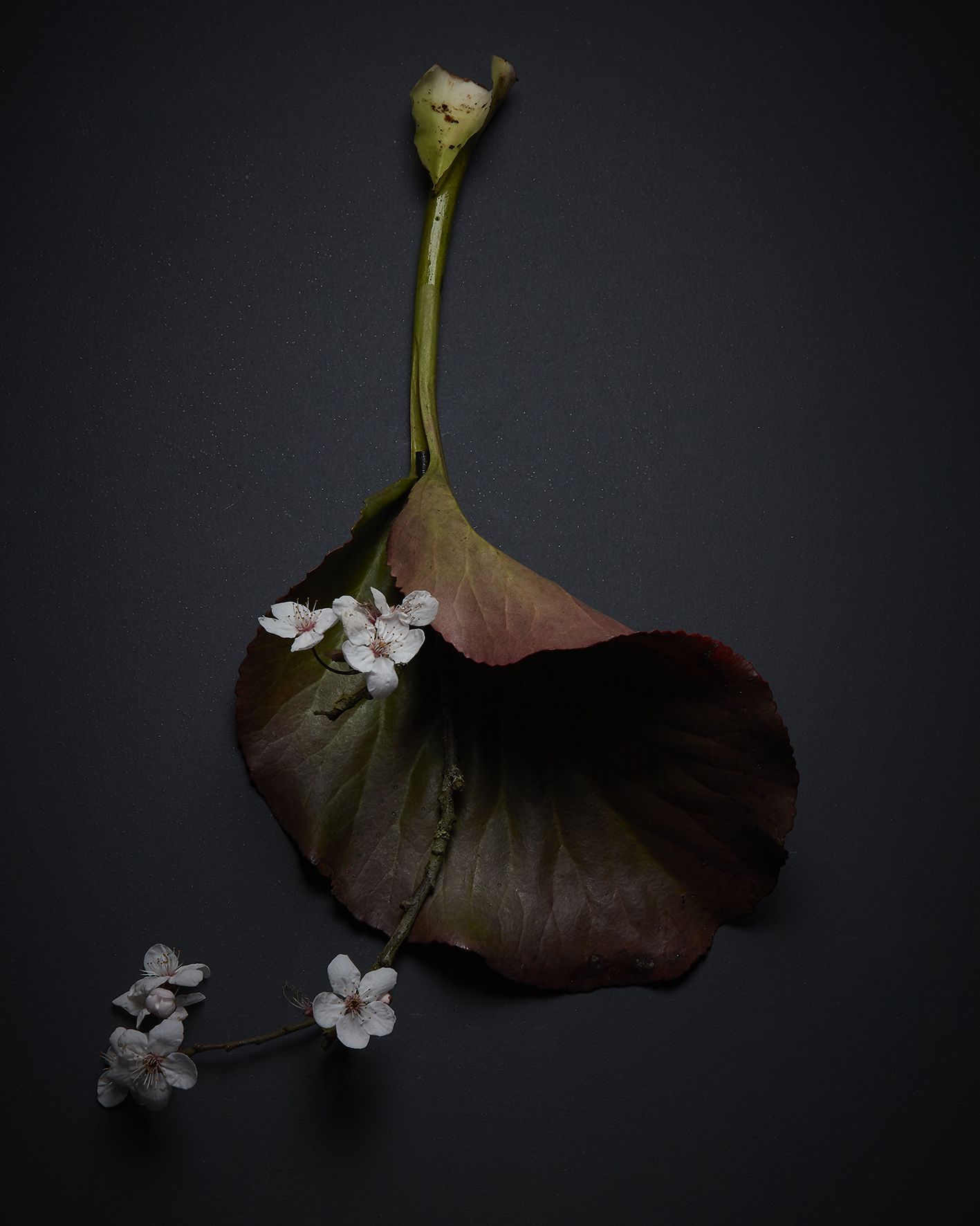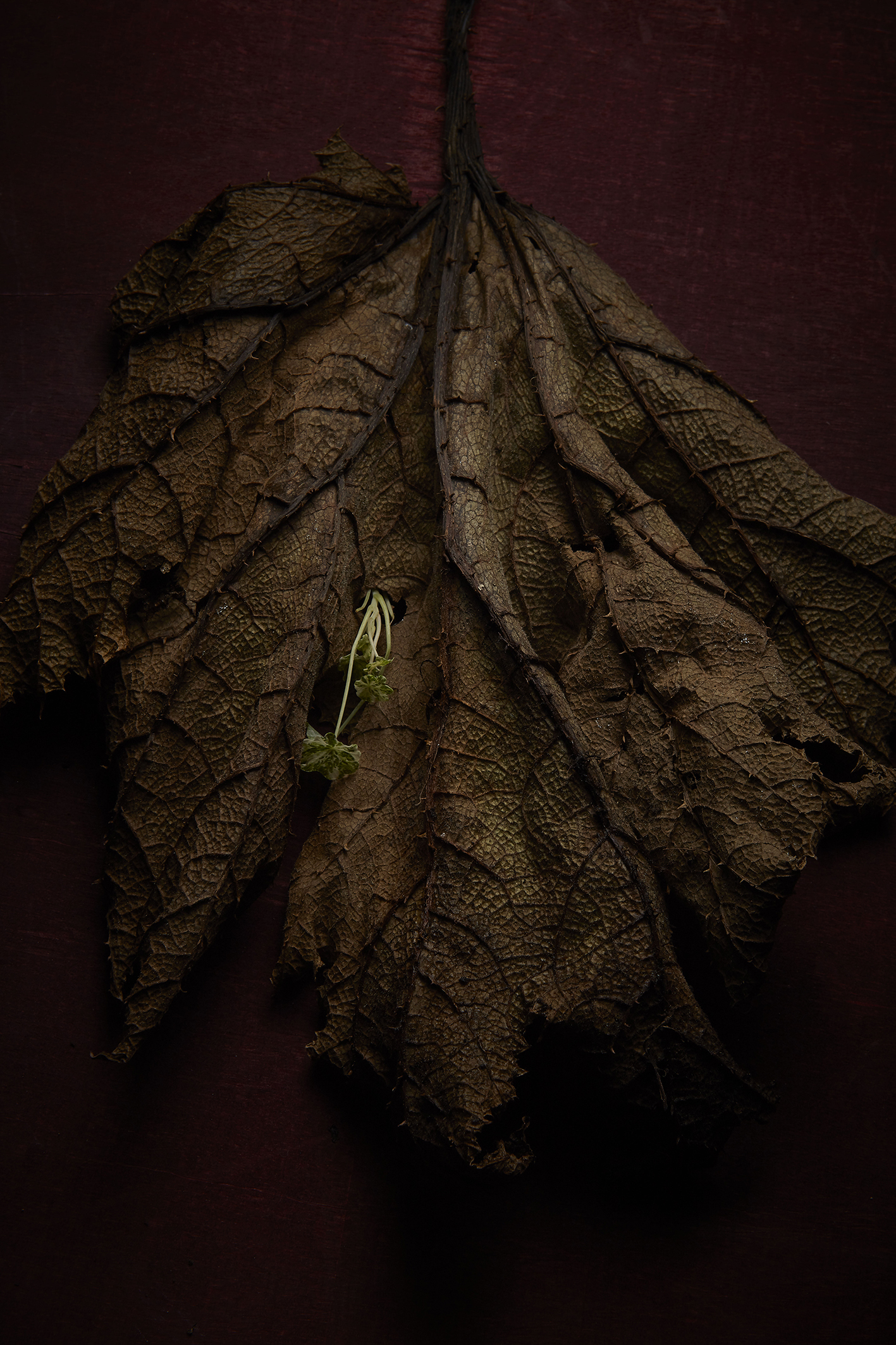 Project currently being realized in coordination with the director of the Albert Kahn Departmental Museum
and teams at the Albert Kahn Garden in Boulogne (92).